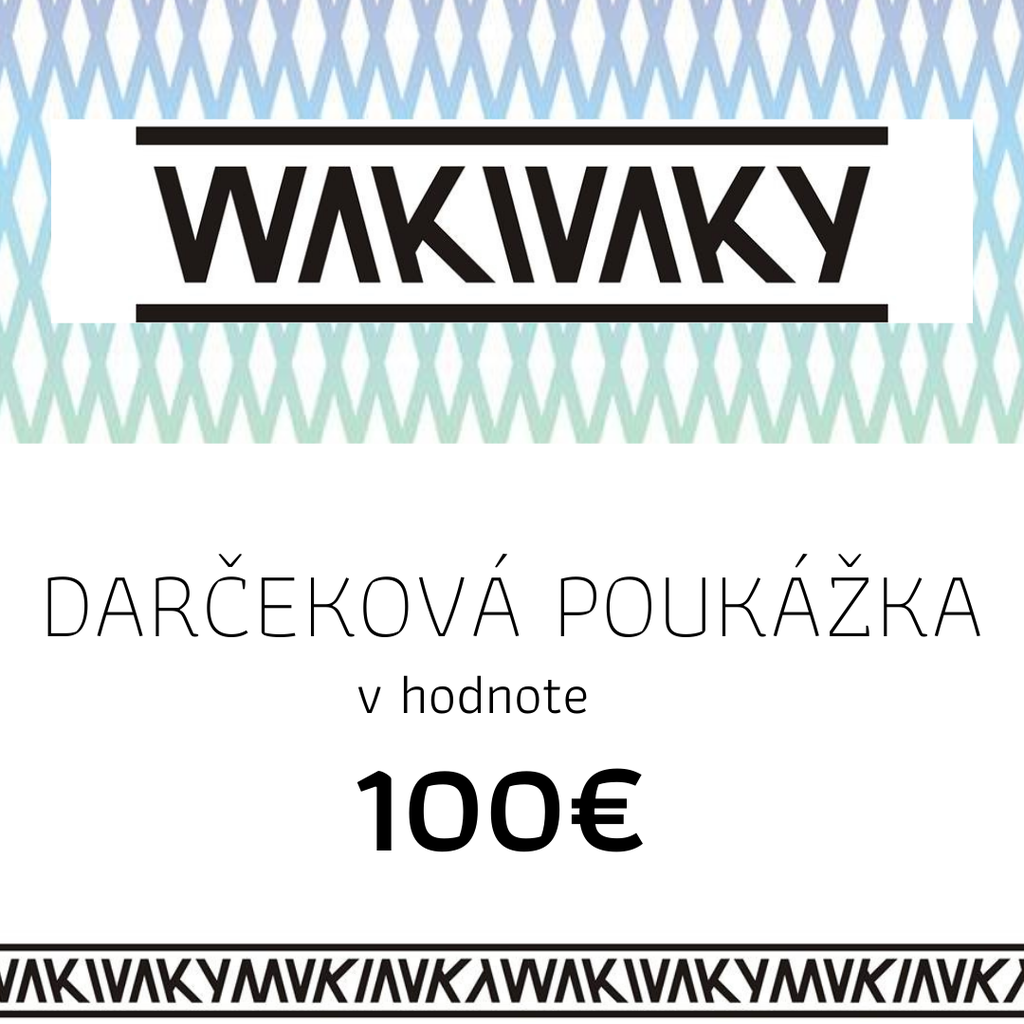 Gift Card - 100 €
---
---
Shipping:
do 5 pracovných dní

We know this, one chooses the gift best for oneself.
If you have a hard time choosing a gift for others, use the gift voucher option.
;)


! When buying a gift voucher, please use the Personal Collection transport method so that the shipping is free
.
After purchasing the voucher, we will send it to your email along with the redemption code.
The voucher can be printed out and given as a physical gift, or sent electronically via e-mail with a code.
Voucher is valid 6 months since the purchase.
Difference in amount will not be payed out.