who we are?
WAKIVAKY is a young Slovak brand with an environmental and social dimension.

We specialize in the upcycling of textile waste, from which we mainly produce bags, sacks, bum bags, sitting bags, but also gift and promotional items for companies.




We work in an intergenerational team, in which we give freedom of creativity and self-realization to everyone who is interested in working on the project.

Each WAKIVAKY product has its own story and creates new value instead of waste.

our story
Our company started in 2014 as a student project. Thanks to the great interest and support of the environment, this project has also taken hold after school, creating a start-up with added value based on the principles of the circular economy. In addition to production, we are also involved in educational work. We give lectures and workshops on environmental topics, organise swap meets and teach people and businesses how to use their waste creatively and sustainably.

ENVIRONMENTAL DIMENSION


We recycle waste materials from various manufacturing companies in Slovakia, especially from the automotive and furniture industries. The material that these companies have discarded or marked as waste from production still has great properties and can be used for further production. Unfortunately, it is common that they often end up in landfills or incinerators. We give those materials literally a second chance at life and put them back into circulation in the form of original and quality products. This process is called upcycling.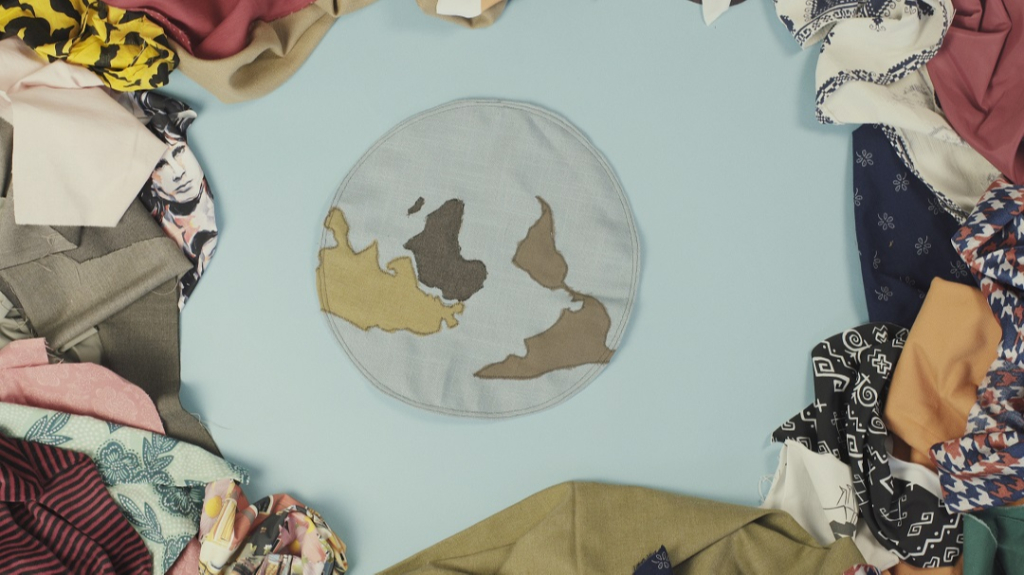 SOCIAL DIMENSION


We work in an intergenerational team, which means that among the people involved in the production of WAKIVAKY products are pensioners and people from disadvantaged groups. We give every member of our team the opportunity for self-realisation and creation. And that is the added value of our products. They may not be perfect, but they are sewn with love. We also attach great importance to functionality and quality.

Ďakujeme,
že sa zaujímate o slovenskú výrobu a šetrenie životného prostredia.
Za to máte u nás zľavu 10% s kódom Zaujimamsa10.
Wrote about us
You can also learn more about us in interviews and articles wrote about us by: