---
HACHAI
---
New upcycled seat bags
---
OFFER FOR COMPANIES
---
Ecological gift and promotional items
Next
Ecology
We are upcycling, which means we give used materials second chance by creating new ecological products.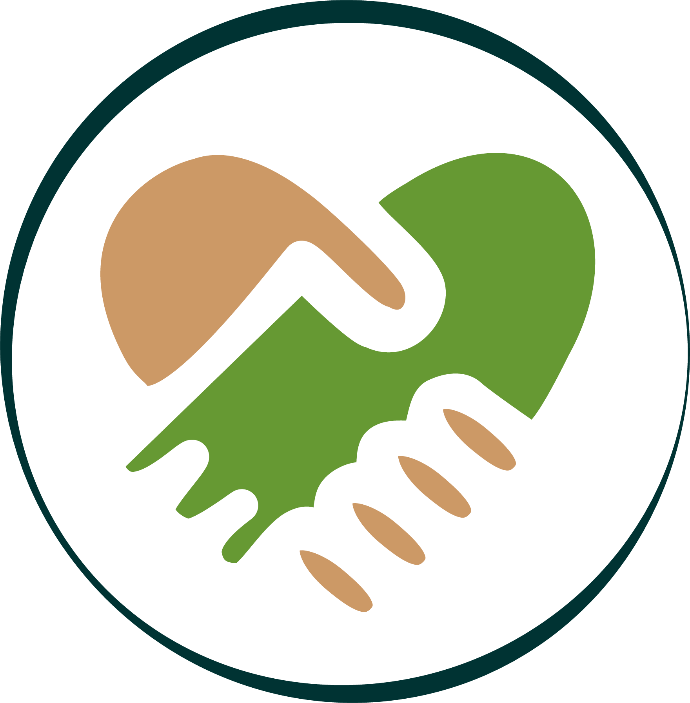 Social conscience
Our team is intergenerational. The people who work for us come from different social groups: students, retirees and some have a health limitation.
Get to know us
WakiVaky is a young Slovak brand with an environmental and social dimension.
We specialize in upcycling textiles and textile waste, from which mainly produce bags, bum bags, as well as other practical products for everyday use.
We work in an intergenerational team, in which we give freedom to creativity and self-realization.
Each WakiVaky product has its own story and creates new value instead of waste.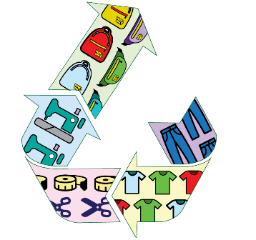 SELITEX
Čoskoro Vám prinesieme viac informácií aj o našom novom projekte SELITEX, ktorý bol podporený z verejných zdrojov.